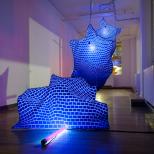 Develop respectful practices of knowledge creation in relation to the shifting landscape of culture, tradition, technology, and decolonial frameworks through a rigor of practice and research.
In the Interdisciplinary Art, Media and Design (IAMD) program you'll join a community of emerging and established makers, thinkers, researchers, community builders, explorers, mentors, writers and performers. Alongside your instructors, peers, visiting artists and community connections you will foster global and intercultural dialogue through your art, media and design. You'll focus on exploring interdisciplinary processes of making and research and expand your understanding of ancestral traditions, performance, media, digital fabrication and more.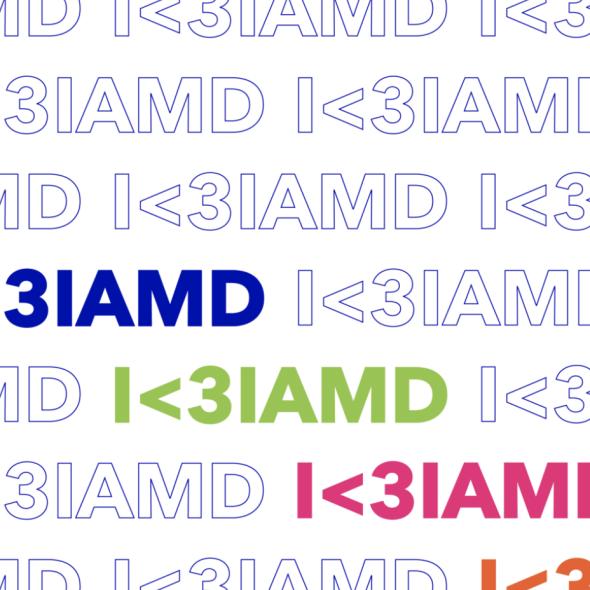 I <3 IAMD
Explore the Graduate Thesis Projects of students in the IAMD program.
Program
Interdisciplinary Master's in Art, Media and Design
Degree earned
Master of Arts (MA), Master of Design (MDes) or Master of Fine Arts (MFA)
Format
Full-time/Part-time
Take the Next Step