General Application Requirements
Individual programs may have unique application requirements. These are listed at the bottom of this page.
Program-specific Application Requirements
Each graduate program has specific application requirements in addition to the general application requirements listed above. 
Still have questions?
Connect with our Graduate admissions team to learn more!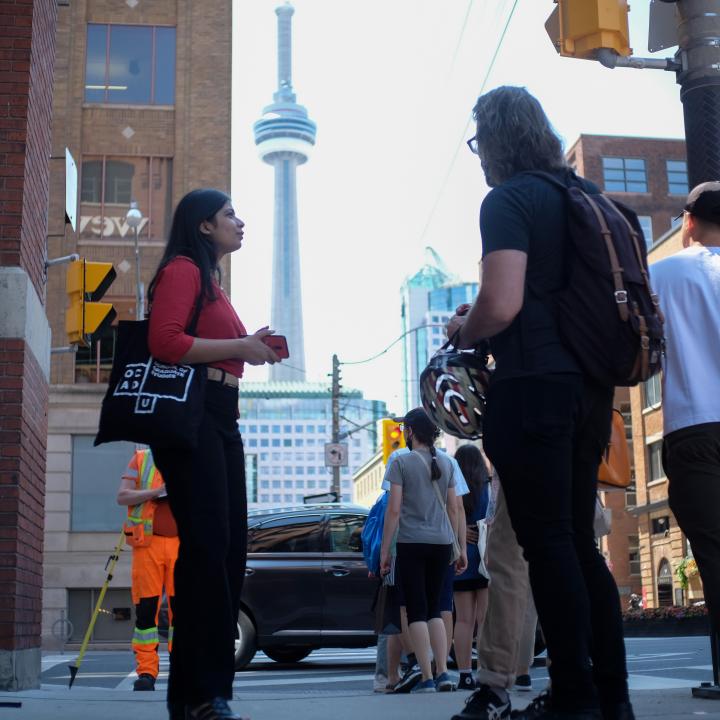 Connect one-on-one!
We're here to help you gain insight into our programs and answer your questions to support your application journey.
Link to Connect one-on-one!