Application Requirements
Review what you need to include in your application
Submit your application through the Graduate Application Portal.
Due to visa processing timelines, we are no longer accepting applications from any international applicants.
We are still accepting applications for Fall 2023 from domestic (Canadian citizens or permanent residents) applicants for the following programs:
Contemporary Art, Design and New Media Art Histories

Design for Health (full time program only)

Interdisciplinary Master's in Art, Media and Design (part time program only)

Strategic Foresight and Innovation (part time program only)
Apply by May 2nd, 2023 at 11:59 Eastern (Toronto) Time
If you are an international applicant, or the program you are interested in has closed, note that applications for the 2024-2025 academic year will open in mid-October 2023. Sign up for our mailing list and select the anticipated start date of 2024 to be notified when applications open for next year.
Our application requirements are described below. Our Application Process page provides step-by-step instructions on how to apply. A FAQ is also available to help you along the way. 
General Application Requirements
Individual programs may have unique application requirements. These are listed at the bottom of this page.
Program-specific Application Requirements
Each graduate program has specific application requirements in addition to the general application requirements listed above. 
Still have questions?
Connect with our Graduate admissions team to learn more!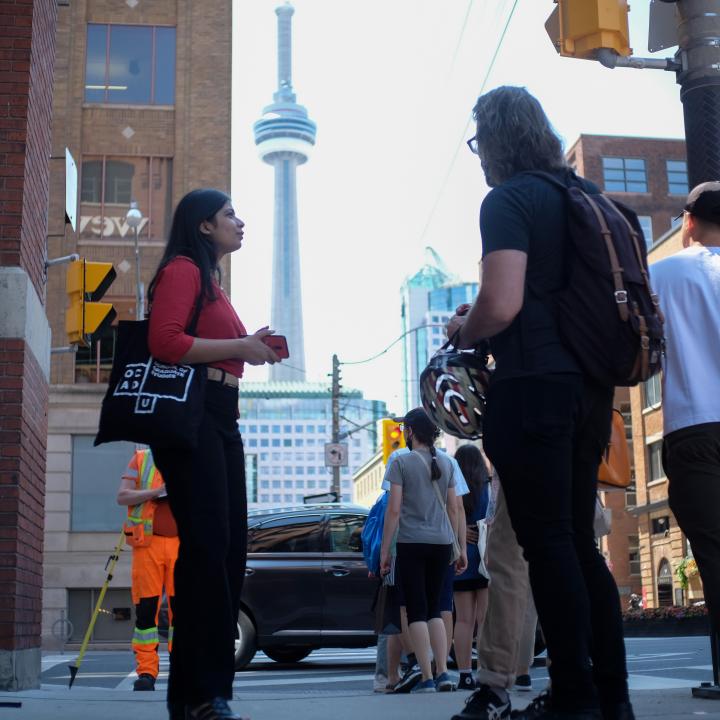 Connect one-on-one!
We're here to help you gain insight into our programs and answer your questions to support your application journey.
Link to Connect one-on-one!