Creating in the City
Our campus is located in downtown Toronto and is easily accessible by transit and surrounded by walkable neighbourhoods. The university offers an inspiring work environment for over 400 faculty and more than 250 graduate students.
Toronto is also home to Canada's largest art and design community. OCAD U students learn and put their new knowledge into practice surrounded by studios, galleries, museums, start-ups, health care institutions, government, global businesses, cinemas, theatres and more. Through these and global connections, you'll find the places, the spaces and the opportunities to grow your ideas and career. 
Keep reading to learn more about our facilities or explore them yourself with our virtual campus map.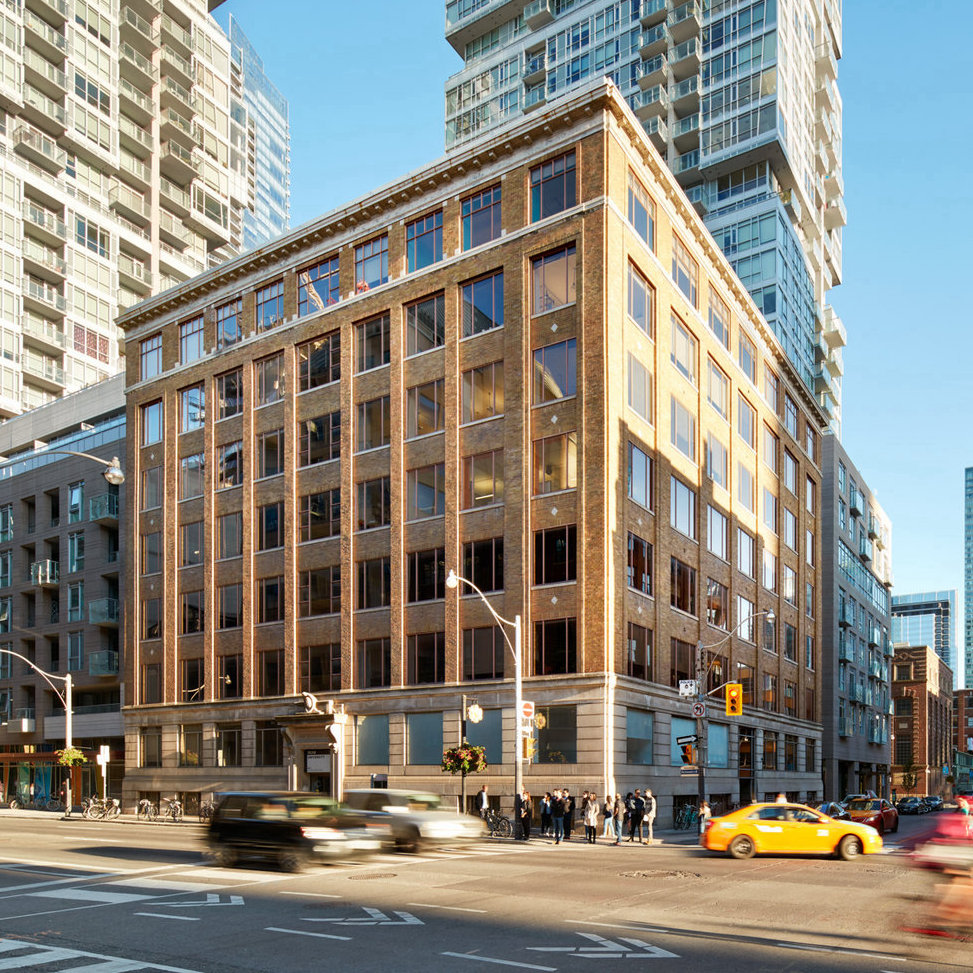 The School of Graduate Studies is located at 205 Richmond Street West. Full-time graduate students have access to shared studio and office spaces for research and study. In addition to the individual program studios, a shared community study/event space is available.
Experimental & Exhibition Spaces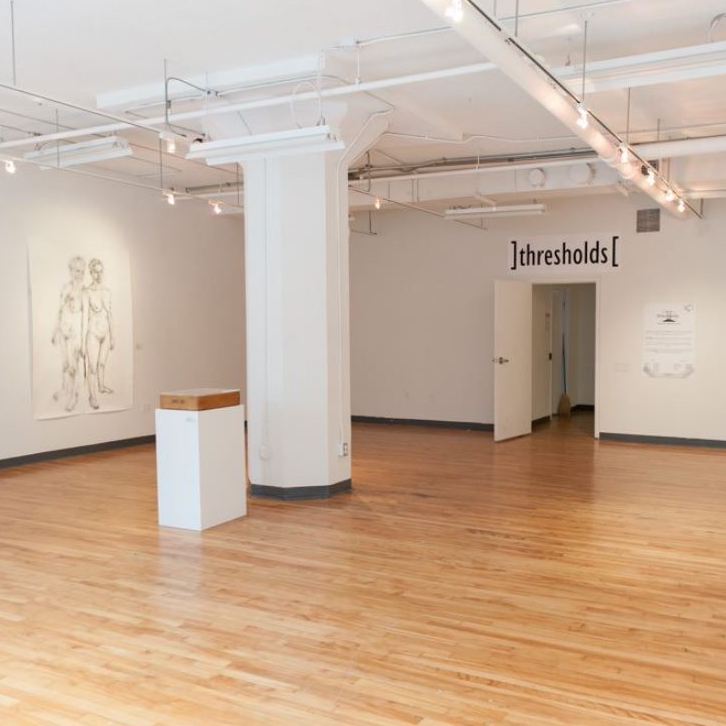 Graduate students have access to several bookable spaces for exhibitions, experimentation and critiques. These spaces include the Graduate Gallery, an Experimental Media space and critique rooms. All full-time graduate students (except students in online delivery programs) will be assigned shared space for research and study.
Audio Visual Equipment Loans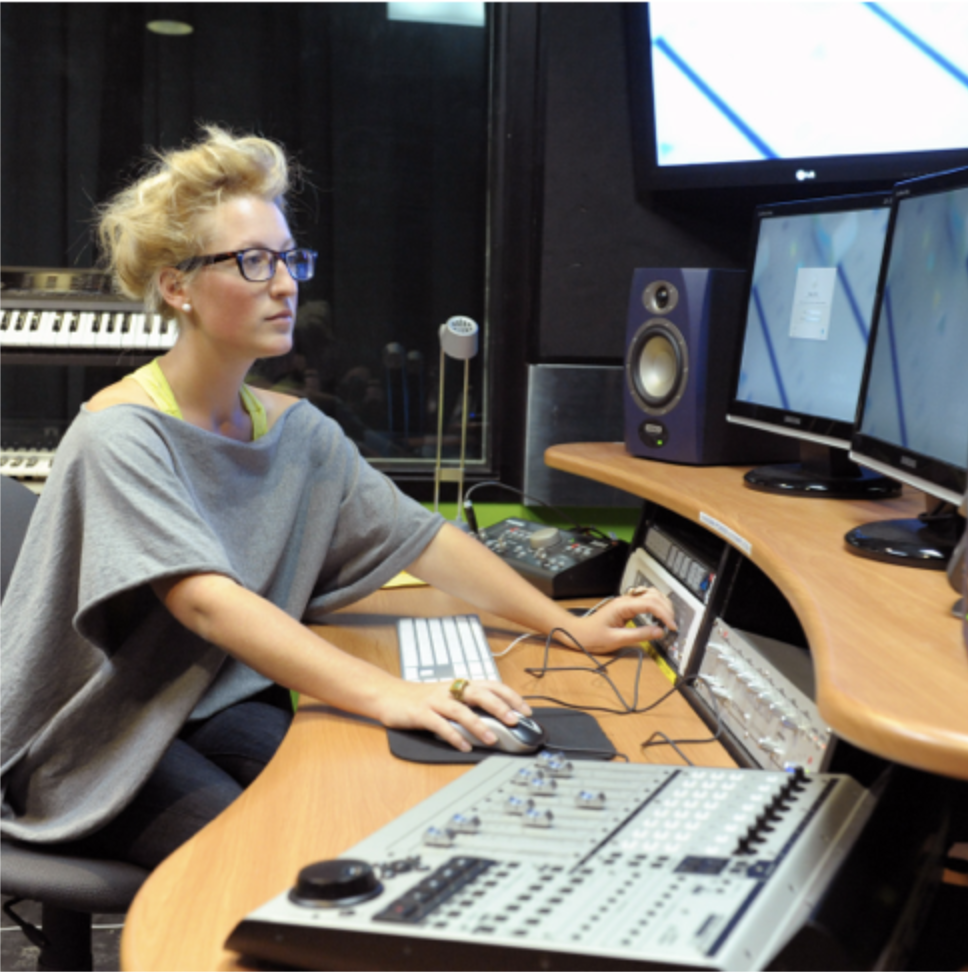 A variety of audio-visual equipment is available for sign-out from the South Campus Help Desk at 205 Richmond.
Equipment available includes cameras and accessories, projectors, lighting kits, computers, microphones, etc.
Student Resources & Supports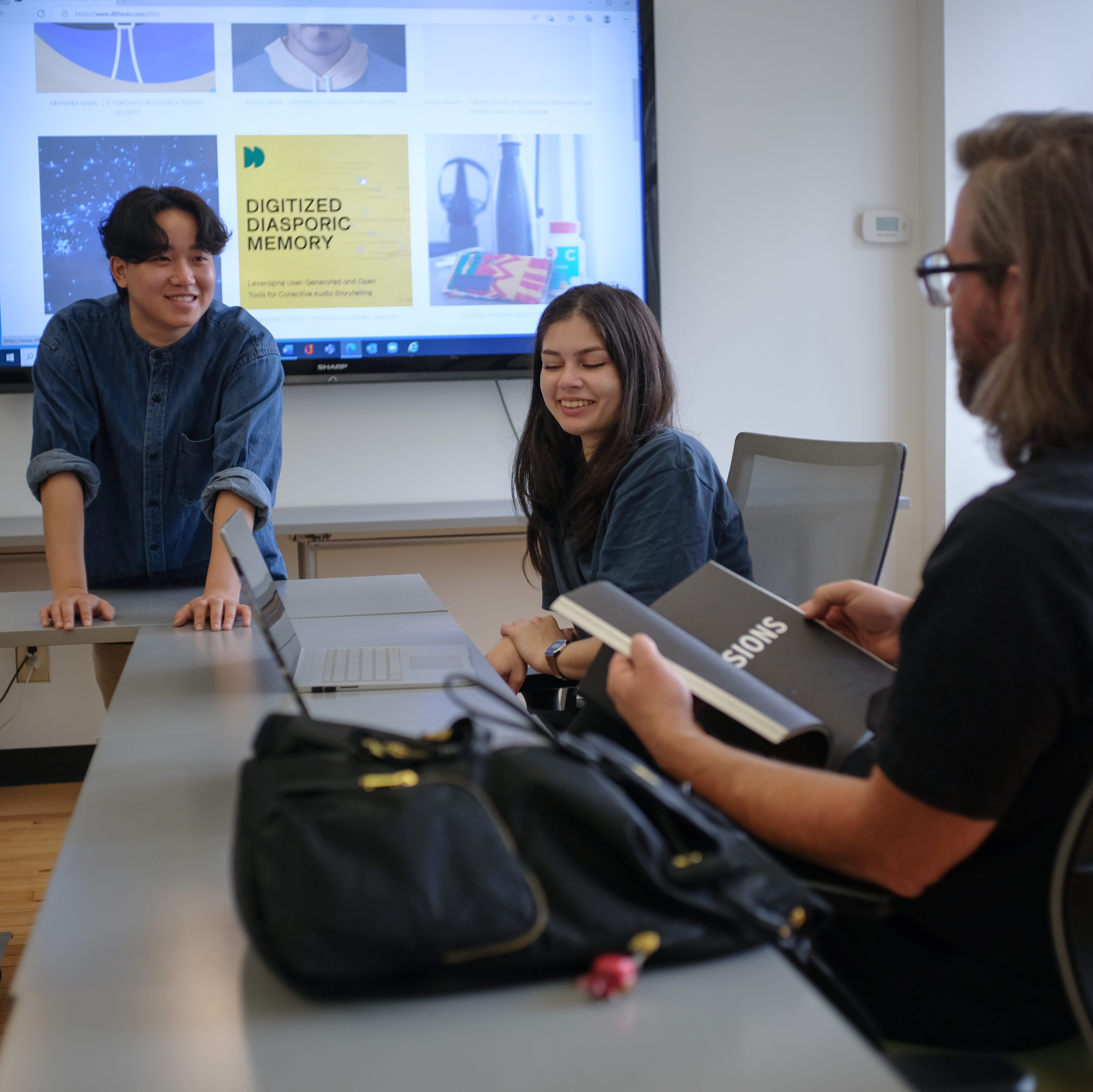 We're here to help you succeed.
Connect with services and resources to support wellness in your health, education, and creative career.
Acknowledging the Land
OCAD University is a creative space where students are invited to discover and explore themselves and their communities. These are spaces where we invite students to discover and explore their identities. As we provide a space to explore self and place, we also learn and recognize the history of this land. 
In 1805, Tkaranto (Toronto) was surrendered through the Toronto Purchase (Treaty 13) with the Mississaugas of the Credit First Nation.
OCAD University is situated on the Treaty lands and territories of the Mississaugas of the Credit First Nation, as well as the traditional territories of many nations, including the Haudenosaunee and the Huron-Wendat. These are the original owners and custodians of the land on which we stand. Tkaranto (Toronto) is home now to many urban Indigenous communities.
Developing a relationship with the land means also developing relationship with people. We welcome you to research and learn more about the land you are on. Whose Land and Native Land are great places to begin.